This month our meeting will feature two demos presented by Tom where he will show us some of the uses for these products.
The Meeting will be Saturday, November 19, 2022 at 1:30 pm CT at Betty's house, 6712 Randi Rd, Oklahoma City, OK.  (see map below)
The meeting will be available via Zoom. Please contact Betty if you need access.
First is Apoxie Sculpt, a two part sculpting medium that combines the features and benefits of sculpting clay with the adhesive power of epoxy! Its smooth, putty-like consistency is easy to mix & use. Self-hardens (No Baking); cures hard in 24 hrs., semi-gloss finish. Adheres to nearly any surface. Great for sculpting, embellishing, bonding and filling most anything. Accepts paints, stains, mica powders & more for a variety of finishing options.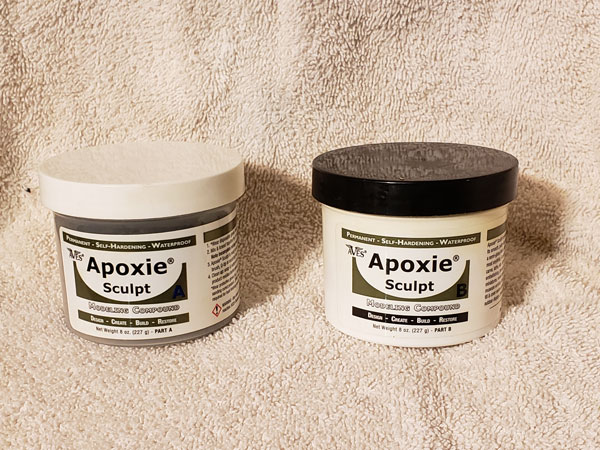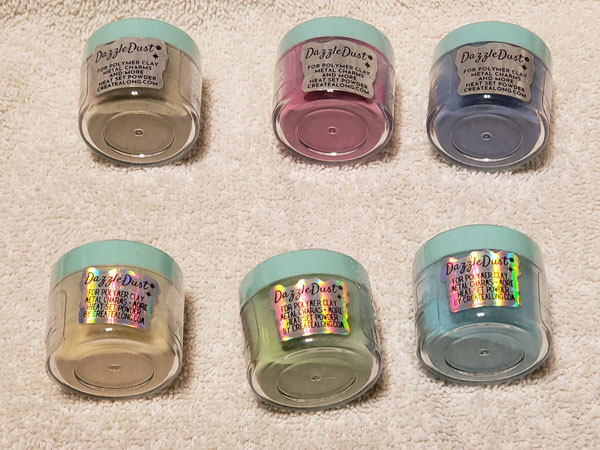 Second is Dazzle Dust a heat set powder coat sealer for metal, clay or anything that can be heated to 300F. Dip or pour powder on hot item – baked clay or metal charms etc
No tools or supplies needed this month since this is a demo only but feel free to bring a project to work on. There will be plenty of time to enjoy working on projects together.