If you are a beginner at Polymer Clay, this class is for YOU! IF you have experience, we need you, too!
We are having a tips and tools class on April the 16th at 1:30 at Crown Heights Nazarene Church, 920 NW 46th St, Oklahoma City, OK 7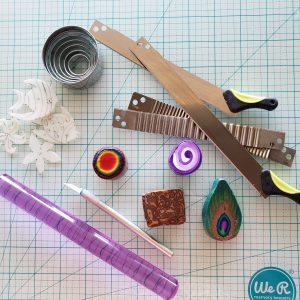 3118 (see map below)
We will also have a demo of some basic techniques: mokume gane, bull's eye cane, skinner blend.
I hope to see YOU!
Note: We will be broadcasting the meeting via Zoom. If you need access, please contact Betty.