We're excited to have clayers from several states driving and flying in for our 10th annual OK Poly-Clay Twisters Retreat. Our retreat will be held at Canyon Camp and Conference Center, which is located 55 miles west of downtown Oklahoma City. If you're flying in, our airport is Will Rogers World Airport (OKC). Transportation will be available from the airport to the campgrounds for a nominal fee. Please contact Betty through the Contact Us page if you are going to need transportation.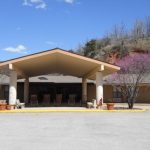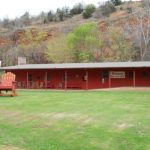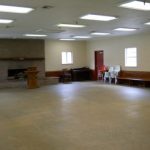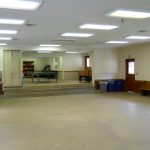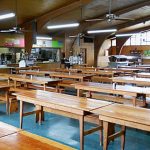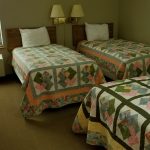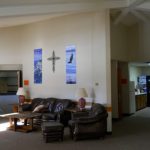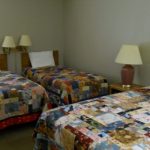 Our retreat will be held at the Canyon Camp and Conference Center, 31600 Camp Rd, Hinton, OK 73047. If you are driving in, you will exit I-40 at Methodist Road near Hinton and travel south for several miles. You will turn right (west) onto SW 44th which curves around and becomes Canyon Road. Follow that to Camp Road where you will then descend into the canyon. Please drive slowly as the road is narrow and others may be driving out. (Here's a map.) 
Hardt Lodge
We have rooms reserved in Hardt Lodge on the campground. Each room is furnished with a queen bed and two twin beds as well as a table and chairs. There is a private bath for each room and heat/AC controls. While we will have a limited number of Single Occupancy rooms available, we encourage you to find at least one roommate to share with. Meals for Friday through Sunday noon are included in the price of the room. 
More Info
If you have other questions, we encourage you to ask them through our  Central Oklahoma Polymer Clay Guild Retreat Group. It is a private group so you will need to ask to join if you are not already a member of that group.