It is with great sadness that we have had to cancel the 2020 retreat due to the coronavirus. More details to come.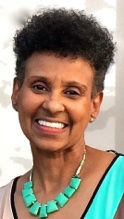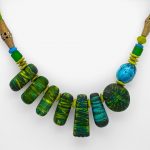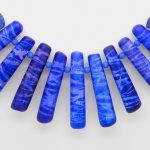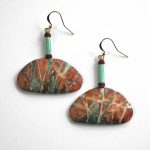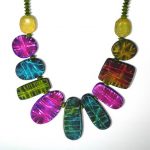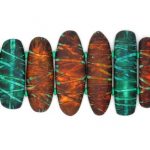 Swap Inchies
Make inchies (1″x1″ squares of polymer clay art) to bring to the retreat and swap with your retreat comrades! Making inchies is not required, but it's a great way to collect souvenirs of the retreat and make new friends. Make as few or as many as you wish to trade.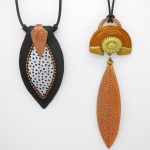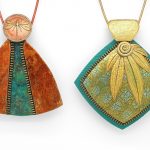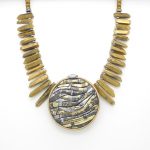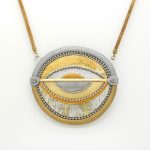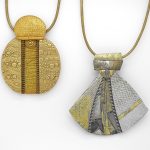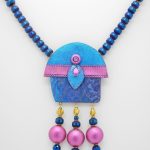 Get Goodies
Our goody bags are full of free supplies and samples, generously donated by some of our favorite companies. We'll be giving away several door prizes every day. Plus we're holding an auction, where larger prizes will be up for grabs. Take a look at these great sponsors:
Get your company listed as a sponsor! Here's how.
Travel Info
We've set up a separate travel info page for those of you coming in from out-of-town.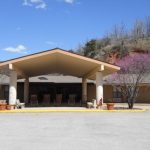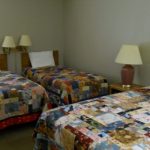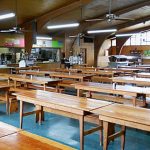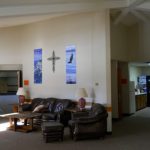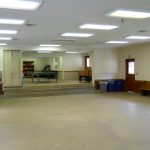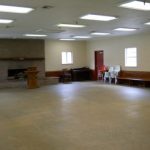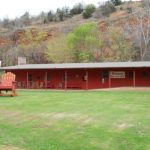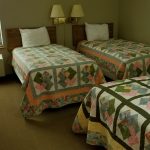 How To Register
Registration is now open!
To register, put the RETREAT MODULE in your cart. You will then have the opportunity to add your choice of classes and lodging. If you have questions, contact Betty Bolerjack for help.
**IMPORTANT** The Retreat Module must be purchased in order to be registered. 
Early Bird price good through February 23, 2020.
Check out the Central Oklahoma Polymer Clay Guild Retreat Group on Facebook to ask questions, find the latest info, and join in conversations about the retreat.
Past Retreats
One attendee summed up her experience at our retreat this way:
"All 3 days were great, well organized, kept on time, good vendor presentation etc., etc. etc. I could go on beyond e-mail ability. In other words we had a GREAT time and will remember it all year." — Julie H.
We have a blast at our retreats! Wanna take a peek?
Hope to see you at the next event!